Mr SH, Bishops Stortford
I originally booked an installation through Sky directly, but their engineer was not able to install onto the second floor!!! I spoke with AV UK and their engineer was fully equipped and completed the job on their first attempt – I wish I had spoken with them originally!
Mr JS, Ugley
The AV UK engineer did a great job, very professional, and the sales team were really helpful in finding me the right package. I would not hesitate in recommending AV UK to my friends and family.
Mr ML, Witham
Excellent Service
Mr GJ, Epping
Thank You to Kevin for installing SKY+HD very neatly and for explaining the various sequences clearly. I am most grateful for the expertise
Mr RW, St Albans
Very friendly and happy with service
Mr JS, Colchester
Good service, clear explanations, very satisfied with service
Mr TM, Northolt
Very friendly service – 10/10
Mr JC, Stansted
He was very early which was very good and he was nice. He kept in contact which was nice
Miss NC, Chelmsford
Very clear and concise engineer who was very helpful
Mrs CW, Leighton Buzzard
Thrilled with the service. Being a bit of a techno phobe I was delighted with how they took me through the steps of install, from Gina who booked me in, right down to Chris who did the install and took the trouble and time to clean up after he had to drill through the walls. Absolutely delighted!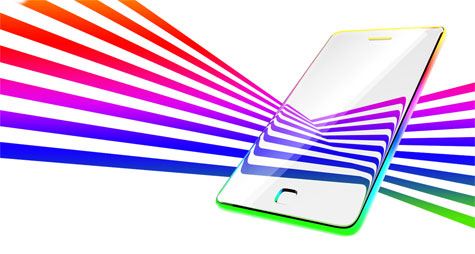 Contact
If you would like to learn more about our services then please leave your name and number and we will call you back.