Faulty Sky Box?...No signal?...Remote control not working?...
For technical support with your Sky, Free Sat or Integrated TV system please contact 01279 508555 and speak to one of our specially trained agents. Our Technical Support staff are geared to deal with many issues over the phone in the first instance and will be only too happy to talk you through all possible solutions.
Please also take a look at our TV Help and Talk and Broadband Help sections as they may save you time if you find a solution to your problem here. We are here and happy to help.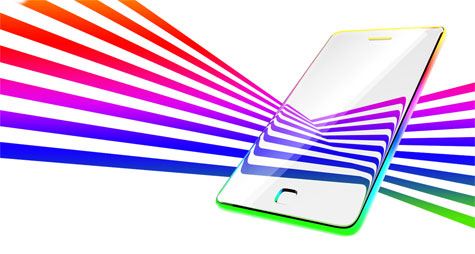 Contact
If you would like to learn more about our services then please leave your name and number and we will call you back.