Solutions for New Build, CCTV and Door Entry
We can deal with all of your TV work from simple aerial installations to complex integrated reception systems and foreign TV solutions.
New Build Communal TV Systems
An Integrated Reception System (IRS) will future-proof your properties, adding quality and value. With a single dish, terrestrial aerial and DAB/FM aerial, an IRS connects all of your residents to a flexible range of entertainment options through an outlet plate in their flat or apartment. Other communal TV options are available; for more information please contact our Systems Team.
CCTV & Door Entry Systems
We also provide Door Entry and CCTV installations, including technical support and servicing. For more information please contact our Systems Team.
Service Calls & Repairs
We have a dedicated technical support team available on the telephone to help with any technical queries or issues you and your residents may have. We also have a highly trained and experienced team of engineers ready to attend any service calls you may have on your Sky, terrestrial, CCTV or Door Entry systems.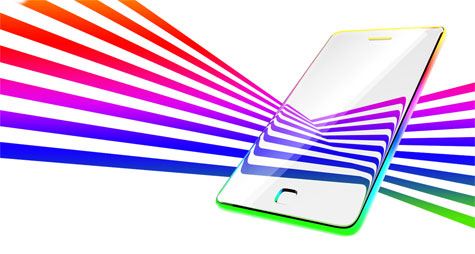 Contact
If you would like to learn more about our services then please leave your name and number and we will call you back.