Shared Dish
The Shared Dish system is a simple, neat and cost effective way to connect all your residents to great entertainment. It's perfect for adding value to your existing properties. We can run cables from the single satellite dish into each flat. Because they run directly into your residents' digital boxes, you can say goodbye to buildings covered in minidishes. And best of all, Sky may well subsidise the cost of installing the system.
Call now to arrange your free survey.
Amazing subsidies available from Sky. As a Sky Approved Communal Installer we've got great subsidies for our Shared Dish systems. So get in touch and find out how much you can save.
Everyone can have Sky
Through a Shared Dish all your residents will be able to opt for Sky and Sky+HD. And those who don't can still have access to all free-to-air channels through FreeSat.
And that's not all…
By having Sky TV through a Shared Dish, residents will also be able to upgrade to other great services, like Sky Talk and Sky Broadband.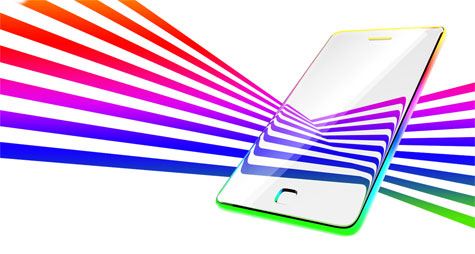 Contact
If you would like to learn more about our services then please leave your name and number and we will call you back.