Why use AV UK for Communal TV Systems?
AV UK is a family business with more than 20 years experience. We are experts within the satellite and aerials industry and utilise our knowledge to develop the best customer service possible, with both Managing Agents and consumers alike.
The award winning team at AV UK are knowledgeable and friendly, and will use their expertise to find you the best communal solution to suit your needs. By being one of the few Sky Approved Communal Installers we are able to offer you Sky's generous subsidies.
Our skilled engineers have had high levels of training to ensure that we meet all industry standards, giving you peace of mind that you are using a company you can trust to do a good job, and as an approved installer all of our communal work is signed off by the Sky Quality Team.
The AV UK head office is in Braintree, near Stansted airport.
We are Sky's only approved communal installer for all of the following areas:
Bedfordshire | Buckinghamshire | Birmingham | Cambridgeshire | Coventry | Derbyshire | Doncaster | Essex | Hertfordshire | London | Leicestershire | Lincolnshire | Norfolk | Northamptonshire | Nottinghamshire | Oxfordshire | Suffolk | Staffordshire | Worcestershire | Walsall | Wolverhampton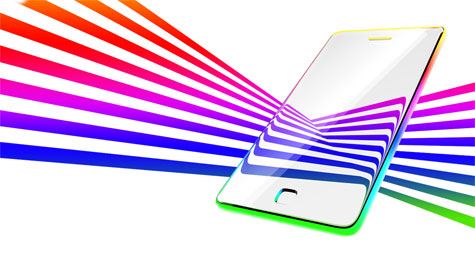 Contact
If you would like to learn more about our services then please leave your name and number and we will call you back.