Special Offers
Our special offers are top secret and we can only discuss this with you over the phone. Call us now on 01279 508 555 and speak to our helpful & friendly agents. We will give you the best possible deal and beat Sky's RRP's.
Introduce a friend to Sky TV and receive £50
To introduce a friend please send the following information to sgs@avuk.biz
Email subject: Sky IAF
1. Your name
2. Your Sky Account Number or Postcode
3. Your friend's full name
4. Your friend's phone number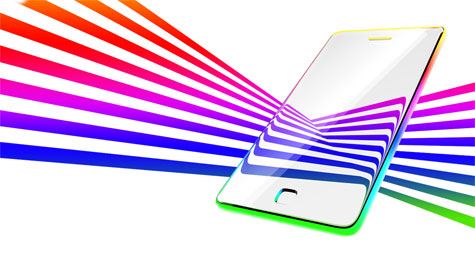 Contact
If you would like to learn more about our services then please leave your name and number and we will call you back.