Sky TV
Discover a digital world of entertainment in your home with Sky Q
Sky Entertainment – £20
With Sky Entertainment, you can make Sky TV whatever you want it to be.
Get more channels as standard, with the latest dramas, comedies, Sky Originals and now music and documentaries, on the incredible Sky Q box.
Add more of what you love
Box Sets – £5
Binge on our incredible collection of over 350 Box Sets. Watch a huge range of UK and US shows, with new series added every week.
Kids – £5
11 live kids channels and over 4,500 episodes on demand, plus a dedicated Sky Kids app crammed with shows and games.
HD – £5
Enjoy a more vivid viewing experience in high definition with greater detail and stunning picture quality. Includes over 40 entertainment and documentary channels with five times better picture quality than SD.
Sky Cinema – £10
The best entertainment with over 1,000 movies on demand and a new premiere every day.
Sky Sports – From £18
Pick and choose the sports you love, or get every channel including Main Event with the Complete Sports pack.
 Sky Q Multiscreen – £12
Access your main box on more TVs, stream recordings on your tablet at home, or download recordings to your tablet to take with you.
Terms and Conditions apply. Click here to see our latest offers.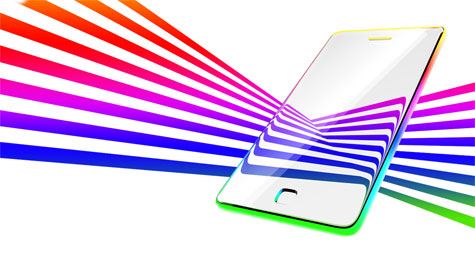 Contact
If you would like to learn more about our services then please leave your name and number and we will call you back.