Sky TV
Discover a digital world of entertainment in your home with Sky TV.
Start with entertainment channels – choose between Sky Entertainment or Sky Entertainment Extra. Add HD. Then finish off your package with Sky Movies and Sky Sports. And don't forget, you can record, pause and rewind live TV from only £21.50 a month.
Now all you have to do is select the Sky package that suits you…
Original Bundle
Sky's best ever entry pack. Award-winning dramas, series, as well as comedies from 35 of our most popular channels.
Variety Bundle
Sky's Varitey Bundle gives you over 80 channels of drama, documentries, lifestyle, music and news.
Family Bundle
Enjoy more TV box sets on demand of the latest shows than any other online subscription service. Get right into the heart of the action with over 50 HD channels including Sky 1 HD, Sky Atlantic HD and Discovery HD. If you have a 3D ready TV you can experience ground-breaking shows and documentries in stunning 3D.
Extra Channels
You can also add extra channels to your Sky TV package. Choose from BT Sport 1 & 2, MUTV, Chelsea TV, MGM HD and Racing UK.
Terms and Conditions apply. Click here to see our latest offers.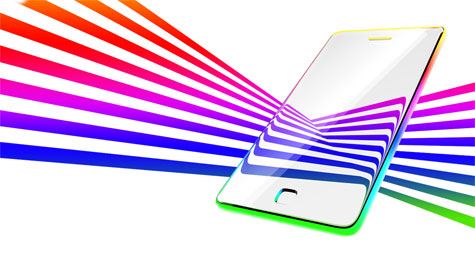 Contact
If you would like to learn more about our services then please leave your name and number and we will call you back.