Keep in touch with loved ones home and away
Are you looking for a great deal for your home phone? Want all your home phone charges on one simple bill? You'll find your call plan with Sky Talk:
Sky Talk Anytime UK keep in touch with your loved ones in the UK
Unlimited UK* landline calls, including 0845 and 0870 numbers
Great value call rates to UK mobile phones
Sky Talk Weekends
Ideal if you just need a landline or you only make calls at the weekends.
Inclusive weekend UK* landline calls
Great value rates to UK mobiles & international landlines
Sky Talk Anytime International
Keep in touch with your loved ones, at home and away.
Unlimited geographic landline calls to 50 international destinations†, including mobiles in Canada, Hong Kong and USA
Unlimited UK* landline calls, including 0845 and 0870 numbers
1*UK geographic landline calls of up to an hour to 01, 02, 03 & 0870 numbers only (excludes Channel Islands, indirect access & dial-up internet numbers). Acceptable Use Policy applies.
†Unlimited calls of up to one hour to 20 popular international landline destinations: Austria, Australia, Belgium, Canada, Czech Republic, Denmark, France, Germany, Greece, Hungary, Ireland, Italy, Luxembourg, Netherlands, New Zealand, Norway, Spain, Sweden, Switzerland, USA. Also includes calls to mobiles in Canada and USA.
Sky Talk: 12 month minimum term applies to new Sky Talk customers and to existing customers taking up Sky Line Rental. Sky Talk is only available to customers paying by Direct Debit/continuous credit card mandate. Calls only packages not available to BT line rental customers with BT Basics or if outgoing calls are barred. Sky Line Rental required (£14.50 per month). Connection charge from £39 may apply for customers without an active BT compatible line. Codes of Practice for sales and marketing and premium rate/NTS services can be found at sky.com/skytalk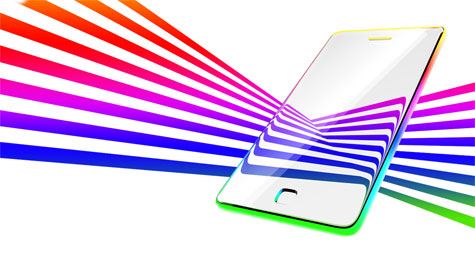 Contact
If you would like to learn more about our services then please leave your name and number and we will call you back.