Consumer Products
Sky TV
For technical support with your Sky, FreeSat or Integrated TV system please contact 01279 508555 and speak to one of our specially trained agents.
Read More >
---
Sky Talk
Are you having issues with your TV? We can help.
Read More >
---
Sky Broadband
If you are experiencing issues with your Sky Talk please go to help.sky.com/talk for further assistance.
---
Special Offers
For technical support with your Sky, FreeSat or Integrated TV system please contact 01279 508555 and speak to one of our specially trained agents.
Read More >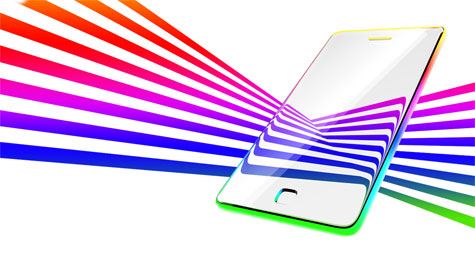 Contact
If you would like to learn more about our services then please leave your name and number and we will call you back.